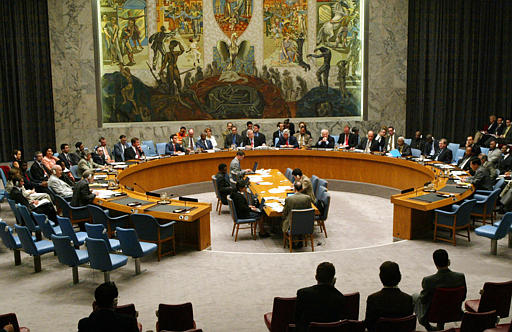 This section includes articles, research papers and academic work on issues which could impact the multiple dimensions of regional, national and global security.

Issues referred to multilateral and State´s actions aimed at controlling use and proliferation of weapons - conventional or mass destruction ones - and delivery system, as well, are listed in the Disarmament and Nonproliferation category.

A daily update on events about similar topics can be fund under the related News category.