| | | | |
| --- | --- | --- | --- |
| Postgraduate Course Declared to be of Interest by the Argentine Senate | | | |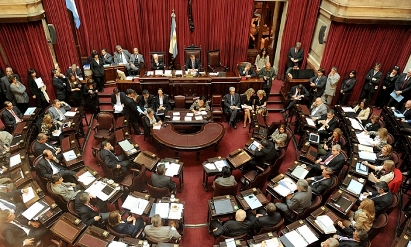 NPSGlobal, 11 Sep 2015
Our Regional Postgraduate Course is a top level education offering which has been in place for the last seven years. It is the only in the world delivered in Spanish/ Portuguese. UNODA and OPANAL have recognized the Course as a relevant education program.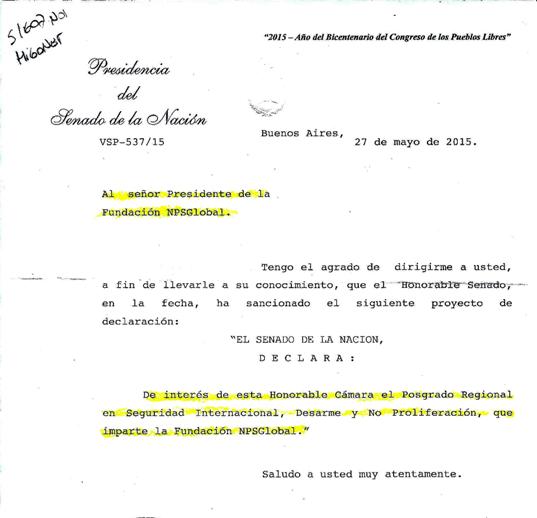 This recognition has been preceded by another unanimous declaration of interest by the Argentine Representatives Chamber.
The Course has been designed taking into account pre-assessed needs. It educates leaders and experts to develop strategic thinking applied to the most severe security problems that nations and the world face today.
NPSGlobal offers an integrated and multidisciplinary response to such needs by guiding students through the path of efficient and conscious knowledge management and decision making. In this sense the NPSGlobal Regional Course provides all required information and tools to become a top international security expert focused on making things happen.
More about the NPSGlobal Regional Postgraduate Course.