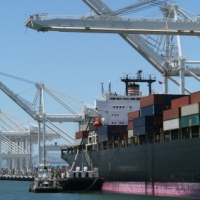 Updated information on agreements and initiatives that manage the trade and commerce of sensitive technologies and materials. Includes regulations, restrictions and verification processes, applications and consequences, and news about the organizations designed to implement them.

Additionally, we publish here news on illicit supply networks.

You can browse the Global Security and Sensitive Materials categories, as a complement.

More information on this subject, including articles, research and academic papers could be found in the Analysis section.