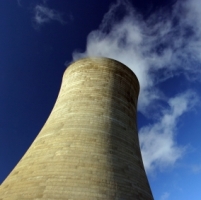 Here you will find daily update information dealing with research reactors, nuclear power, radioisotope production, waste treatment and other peaceful uses of nuclear energy.

To complete your search please look up the Global Security, Nuclear & Radiological Weapons and Sensitive Materials categories.

For more information about this topic, including articles, research papers, and academic work, you may see our Analysis section.