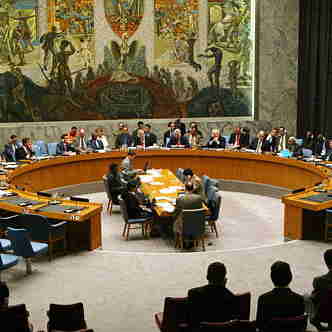 This section includes news on issues which could impact the multiple dimensions of regional, national and global security.

Also, you will find here a daily update on issues referred to multilateral and states' actions aimed at controlling use and proliferation of weapons - conventional or of mass destruction- and their delivery systems.

To find more information including articles, research papers and academic work on this issues, you might want to browse our Analysis section.