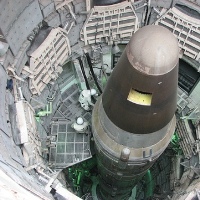 News on missiles, rockets and other means of dispersal in terms of launches, innovations and developments.

It also includes aspects related to threats, missile defenses and programs of weapons of mass destruction in the outer space.

To complete the search you might want to check out the Global Security category.

For more information see our Analysis section.