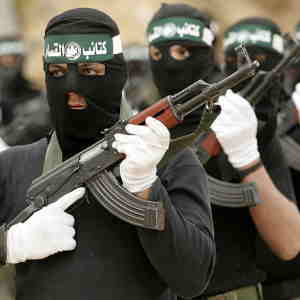 This category is dedicated to intentions, actions, plans, procedures, available means and incidents carried out by terrorism and other non-state actors.

It also includes news about the fight of the states and the international community against these players, findings and reports regarding its sponsors and sources of funding.

To complete your search go to the Global Security and Strategic Trade categories.

For more information on this issue, including articles, research papers, and academic work you can browse our Analysis section.