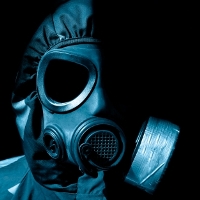 Updated information on developments, declared and covert programs, stocks and employment in any field. It also includes threats, international efforts towards the prohibition and destruction of chemical and biological weapons and the role specific of multilateral organizations.

To complete your search you might want to browse related categories as Global Security and Sensitive Materials.

For more information on this issues, including articles, research papers, and academic work you can browse in our Analysis section.