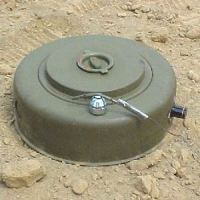 Includes updated information on developments about this kinds of weapons, their effects and their use in the tactic field, and also, particular issues related countries and regions.

In addition, news on the evolution and efforts to limit and reduce them.

To complete the search you might want to check out the Global Security category.

For more information on this issues including articles, research papers, and academic work you can browse in our Analysis section.