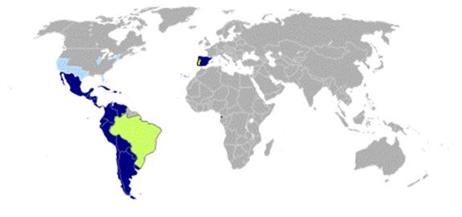 We guide our actions toward reaching the global community, while we recognize different nations' identities.
As a result of previously identified needs, our primary focus is placed upon regions where people mainly speak Spanish and Portuguese. These regions represent a population of over 600 million people in 25 countries where these languages are official and, also in the United States, where about 13 % of the population speaks Spanish as their first language.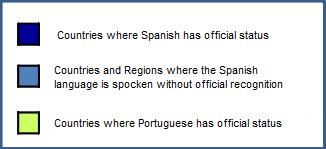 Our efforts are oriented to generate action, to provide information, to encourage interchanges beyond geographic boundaries, with a spirit of solidarity which seeks to share knowledge and experiences to reduce risks to global security.